Well Wednesday I started to have a problem that when I hit a bump my car would stall also every time I closed my hood it would stall. On Thursday it stalled in traffic so I had to tow it and while sitting in class on Friday I had plenty of time to think about the prob. It would try to fire and had three codes p100 p110 and p1300 (MAF, Air temp, Ignitor). So I started by replacing the MAF because it acted similar to unplugging the MAF no help

. Still no idea, I came home it started nice... but it was still the same problem. Then I got to thinking what could make all those sensors go off at the same time.
CPE black box!!!
So while it was running I hit below the glove box and instant stall, yup CPE connections. I took apart the glove box and found one of the clip on connectors had nearly eaten through the wire

. So I decided to fix them all the correct and suggested way by CPE. So if you are in my boat or want to prevent this I took some pics of how to easily solder all CPE connections. While still making it easy to remove and not permanently change anything so it is easy to go back to stock.
After finishing this project all problems went away and the car ran perfectly. I also smacked the wires a bit and the car still ran perfect.
Start by striping the wires and twisting them together.
Then slip a spade female connector over it and solder it on NOT CRIMP solder it.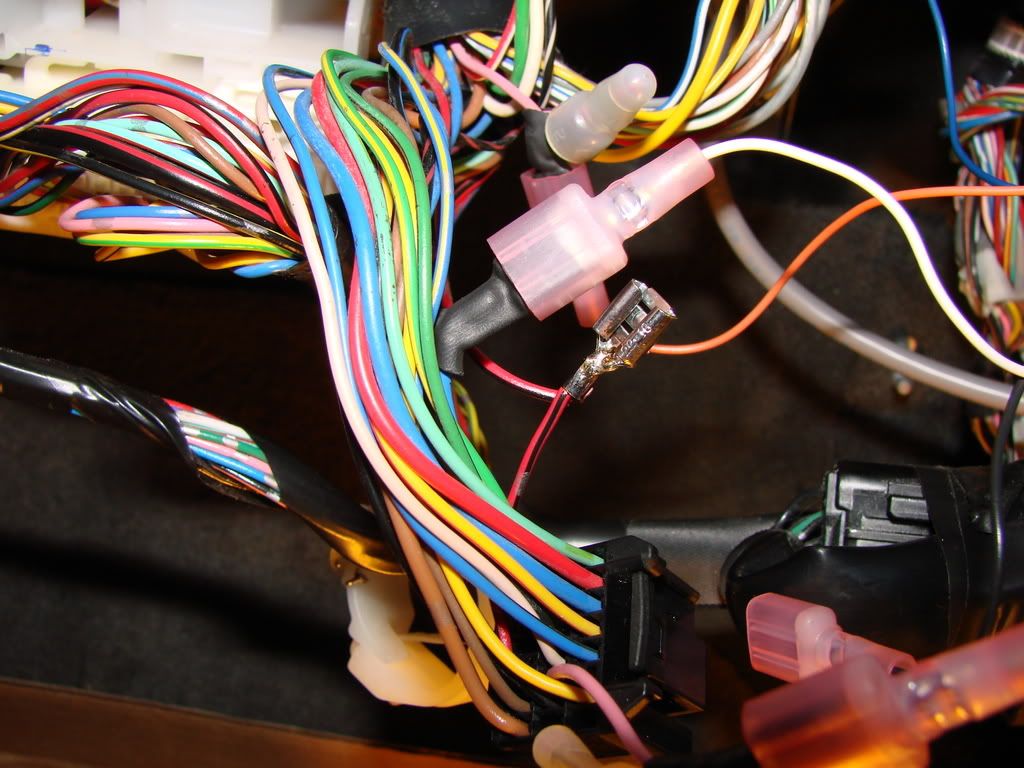 Next slip heat shrink tubing over it and apply heat. I used a small lighter.
Now just slip in the CPE connector
Here all finished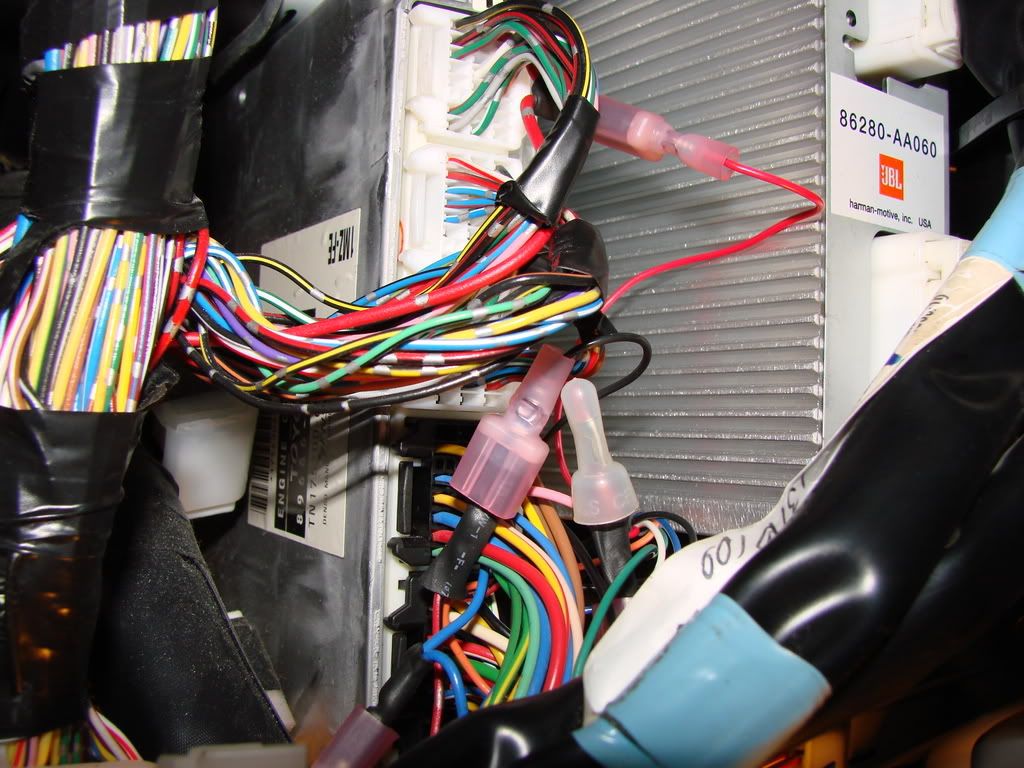 and the black box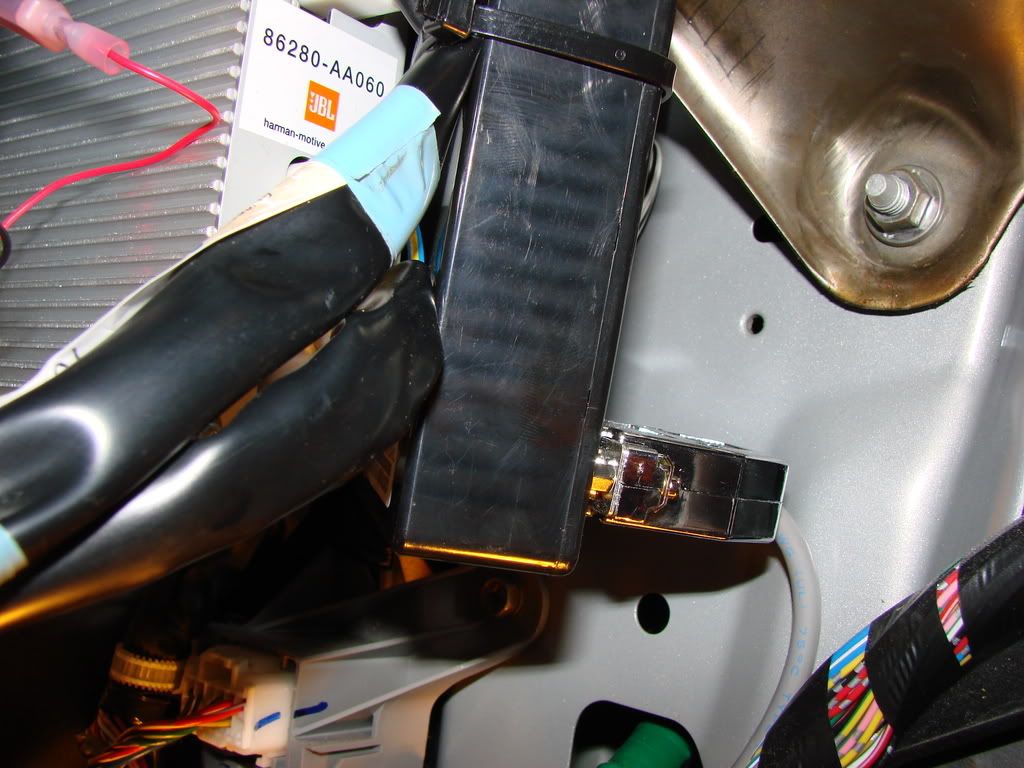 Last edited by
Midias
on Tue Oct 30, 2007 8:10 pm, edited 3 times in total.
SolaraGuy Semi-Pro Racer

Posts: 3550
Joined: Sun Jul 18, 2004 8:06 pm
Location: Rochester NY