****Update****

Updated with new pics first and second post
************************************
Well today was the first time I was able to hand wash my car for a long time so here it is. I got some new rims and performance goodies.
In case you are curious I have
CPE intake with ECU upgrade
TRD exhaust 2.5 inch stainless piping dual resonator
Dats custom Y pipe
Magnaflow high flow cat
Light weight URD pulley
Plasma booster ignition amplifier
Hyper Voltage
TB Spacer
Over Bore Throttle body
Crispmongo aka K&N oversize filter
Ground wire upgrade
NGK iridium Plugs
NKG wires
TRD Quick Shift kit
TRD rear sway bar
Jim's TQ rod
yep thats about it in terms of performance the essentials are CPE, Y pipe, full cat back and overbore TB
Outside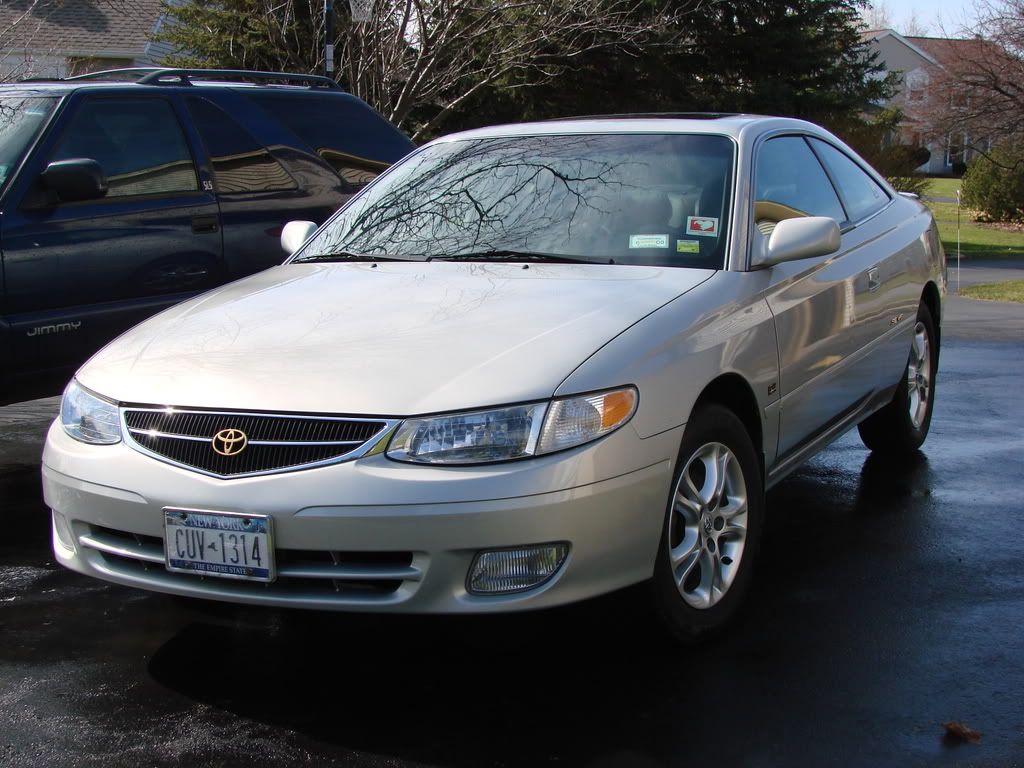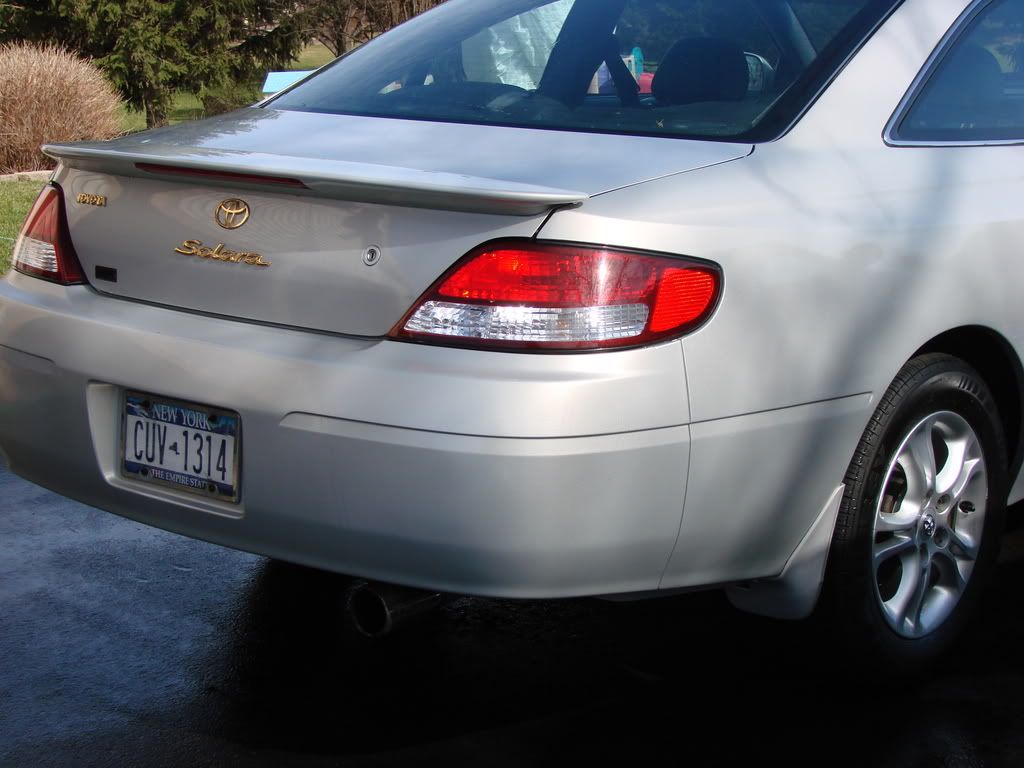 TRD exhaust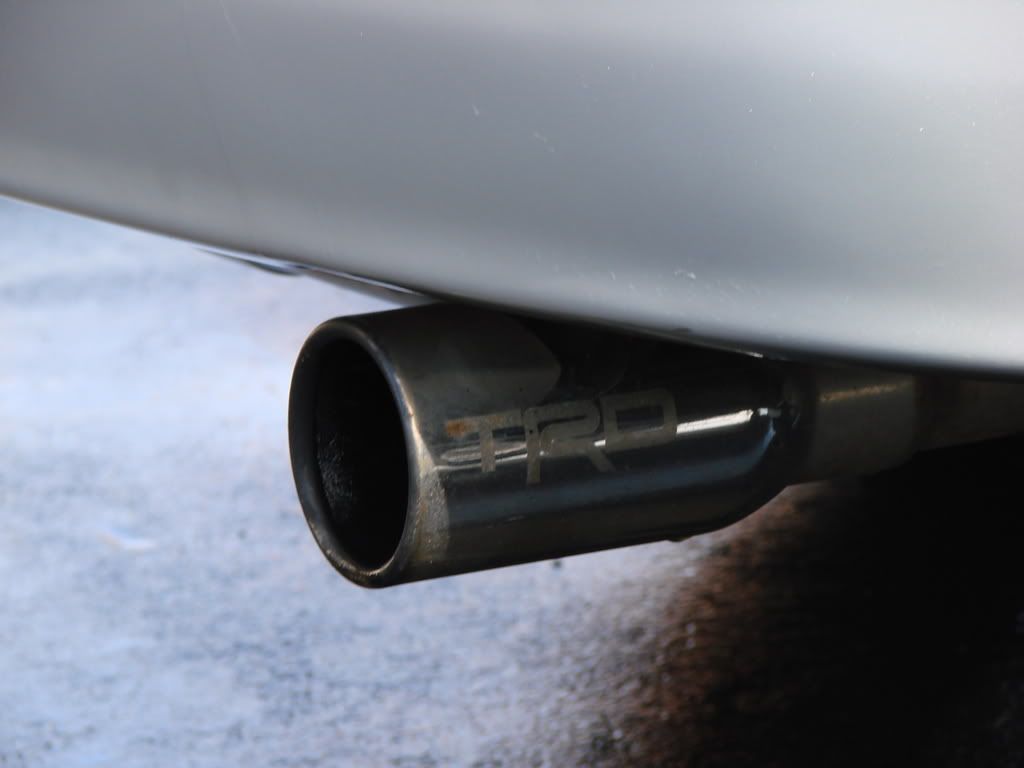 Engine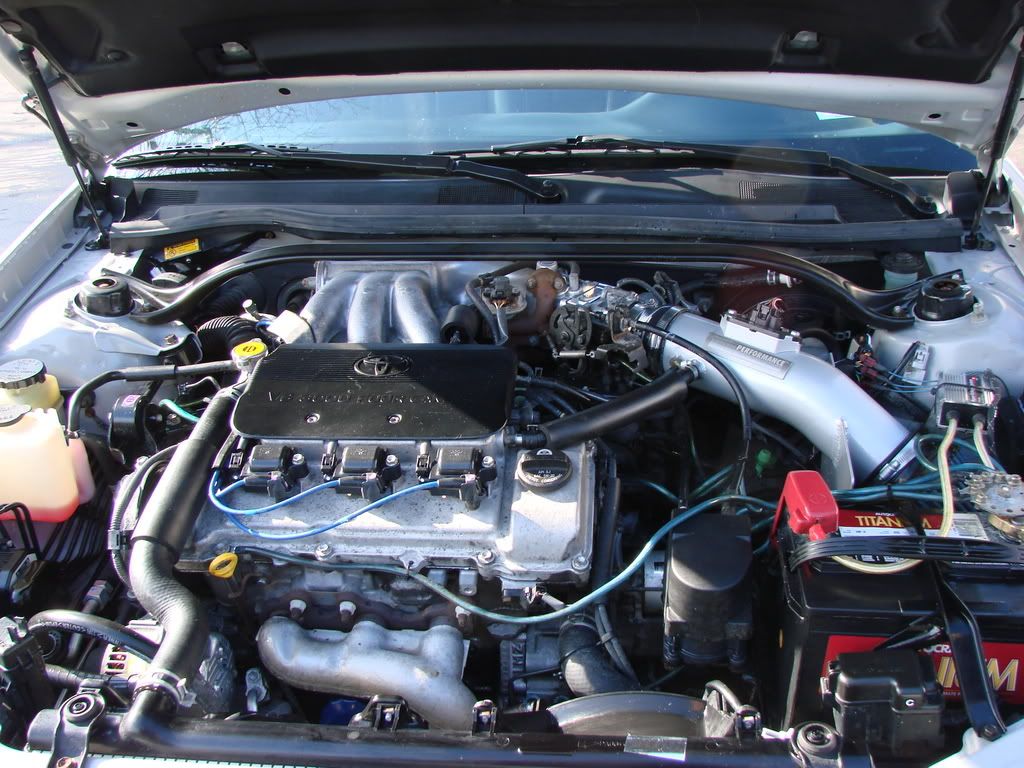 CPE
Crispmongo
Hyper voltage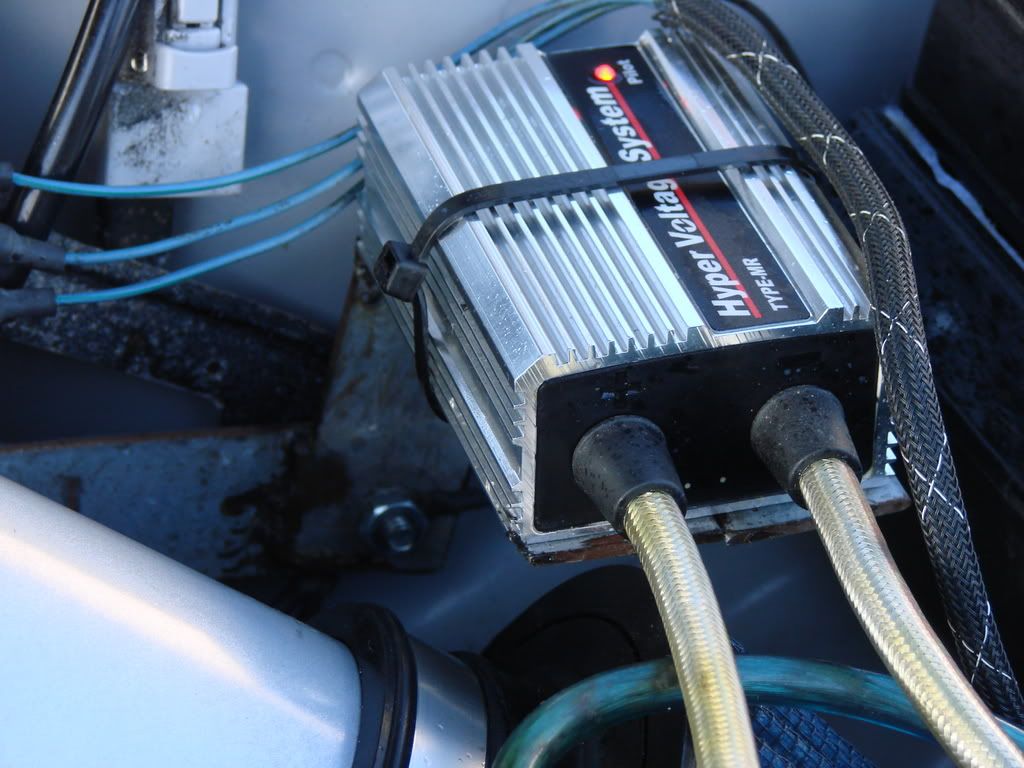 Crank pulley
Y pipe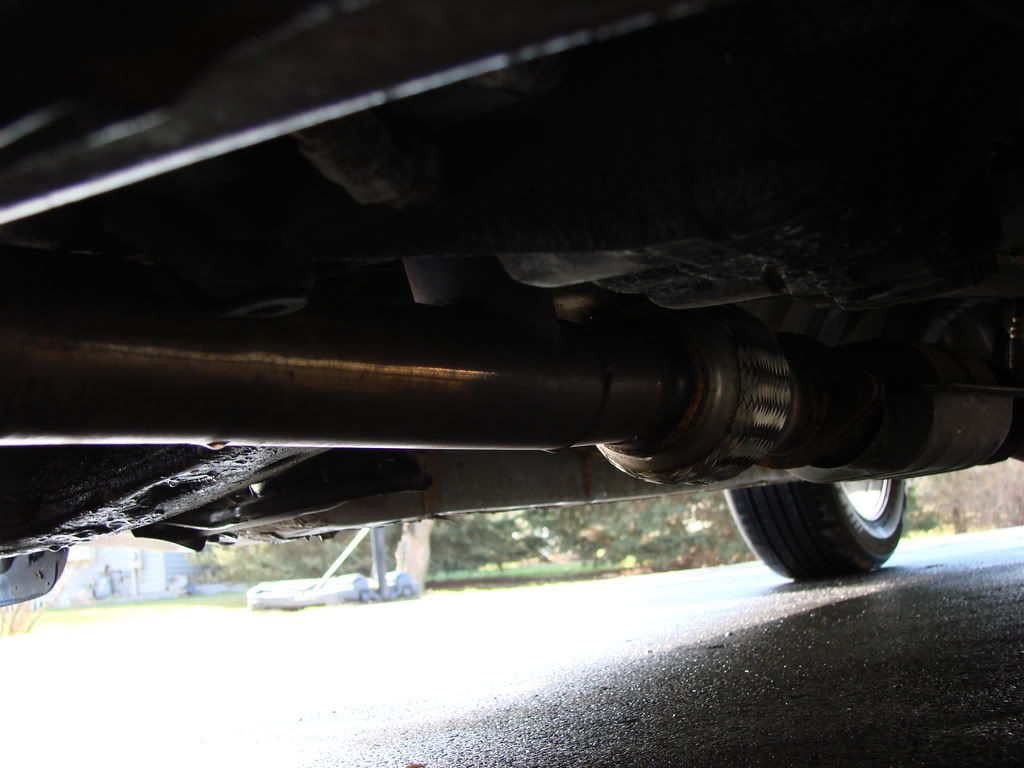 Overbore TB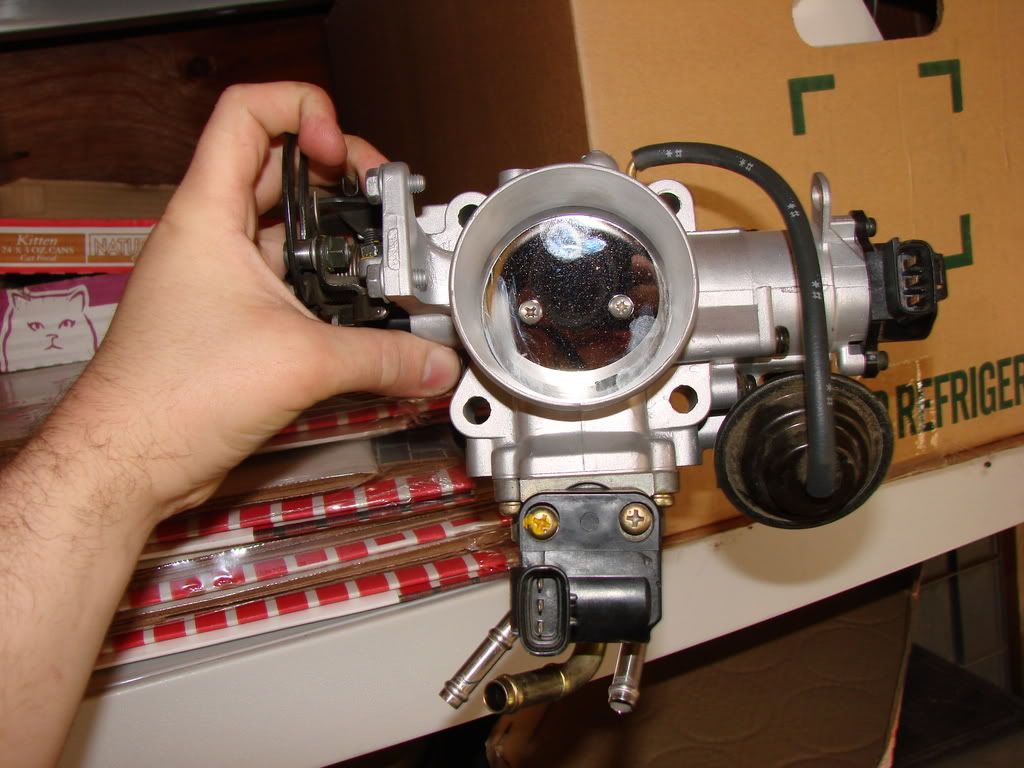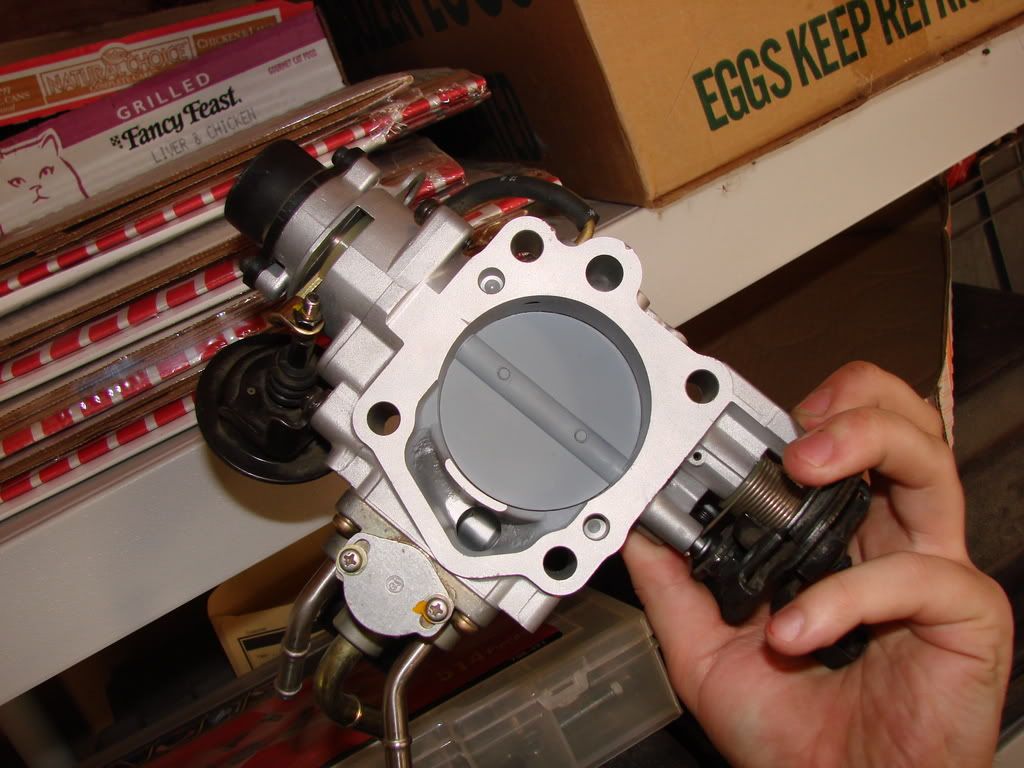 Stainless exhaust put together.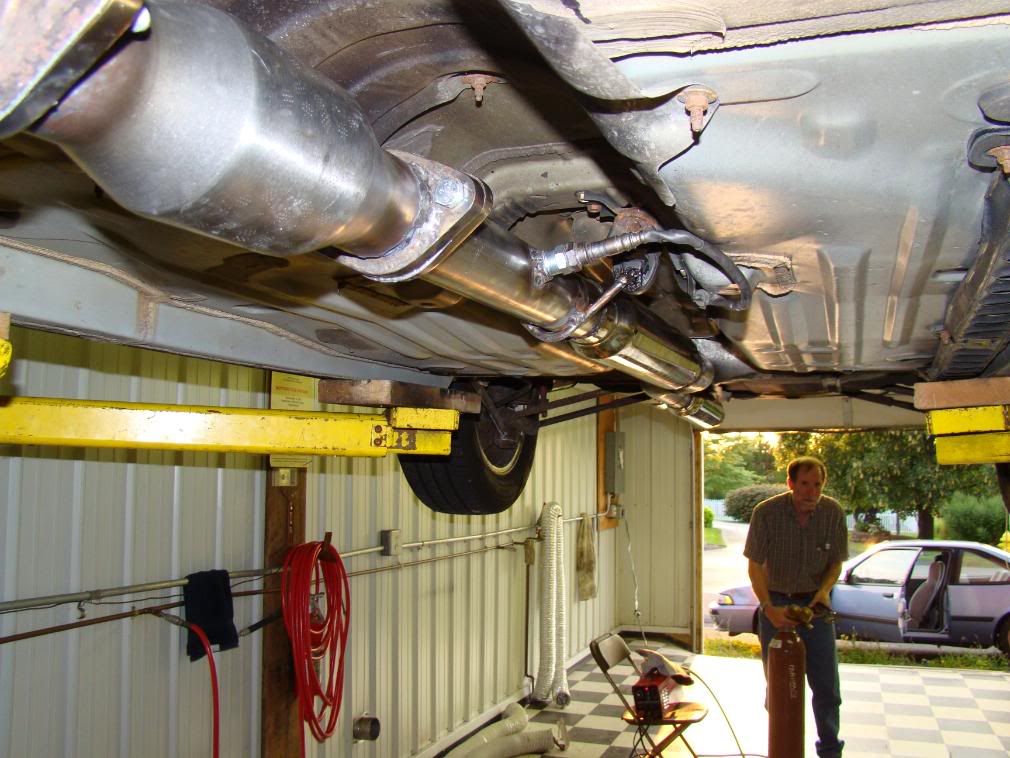 And on the ground it sits nice and high and that makes me happy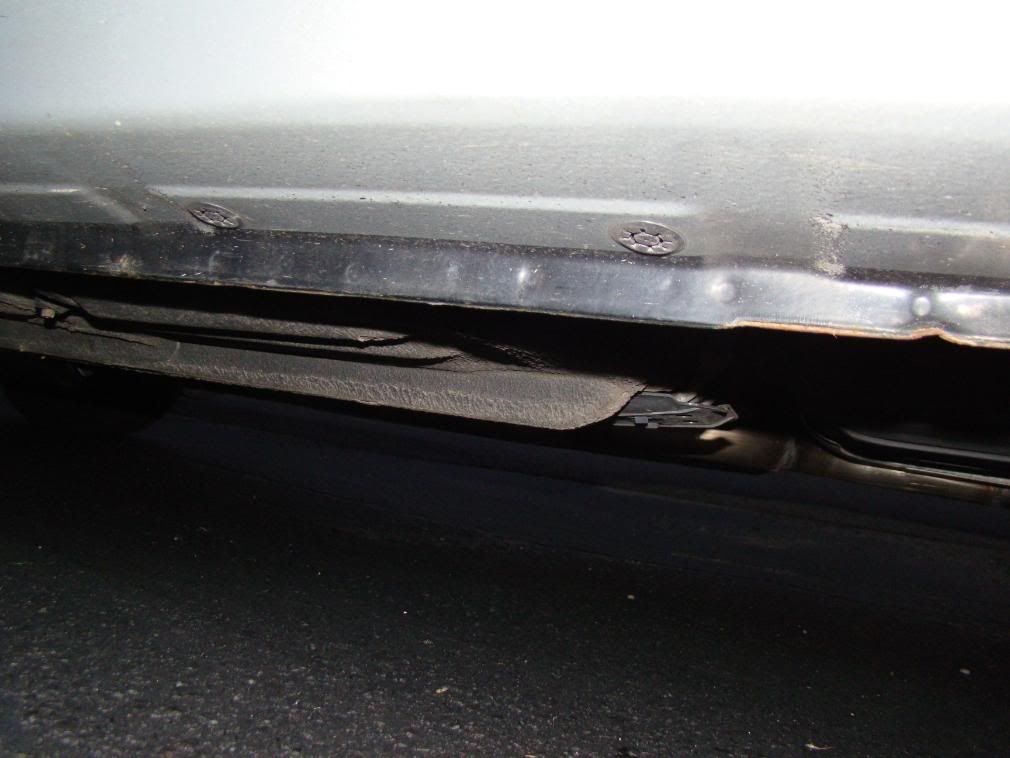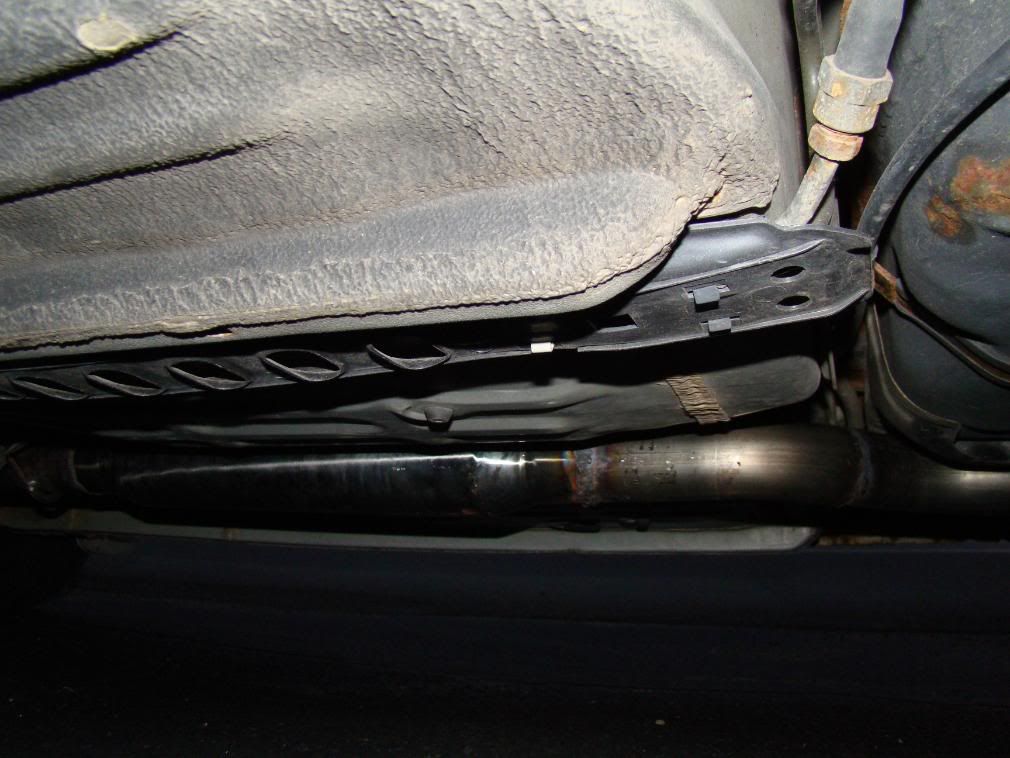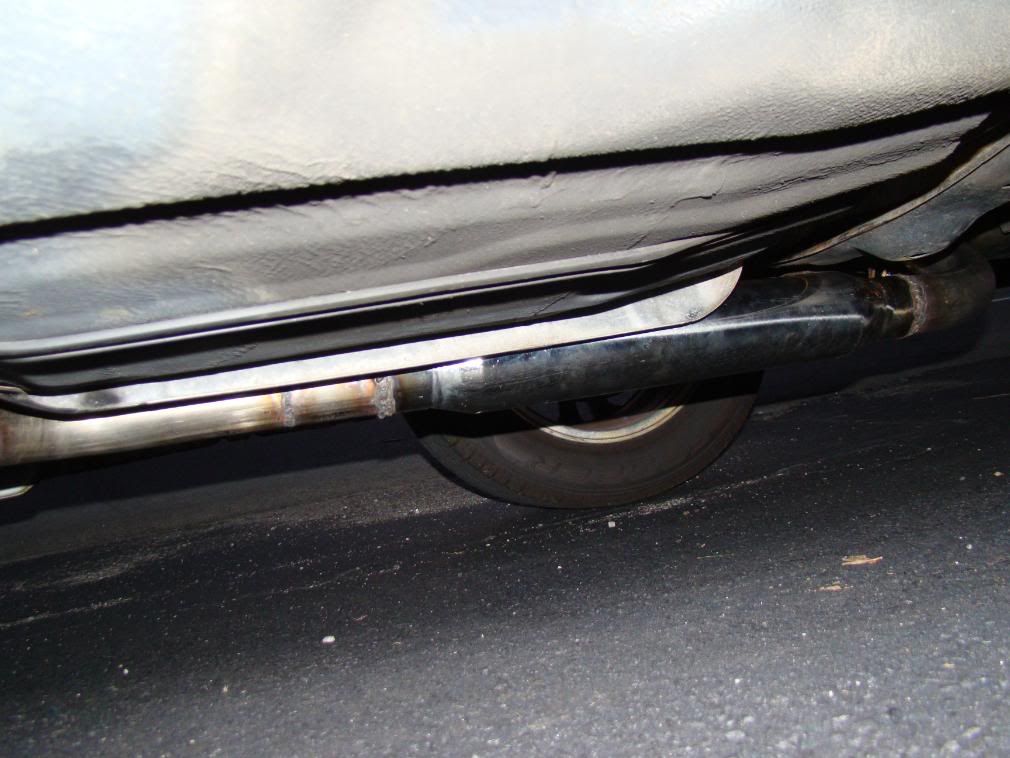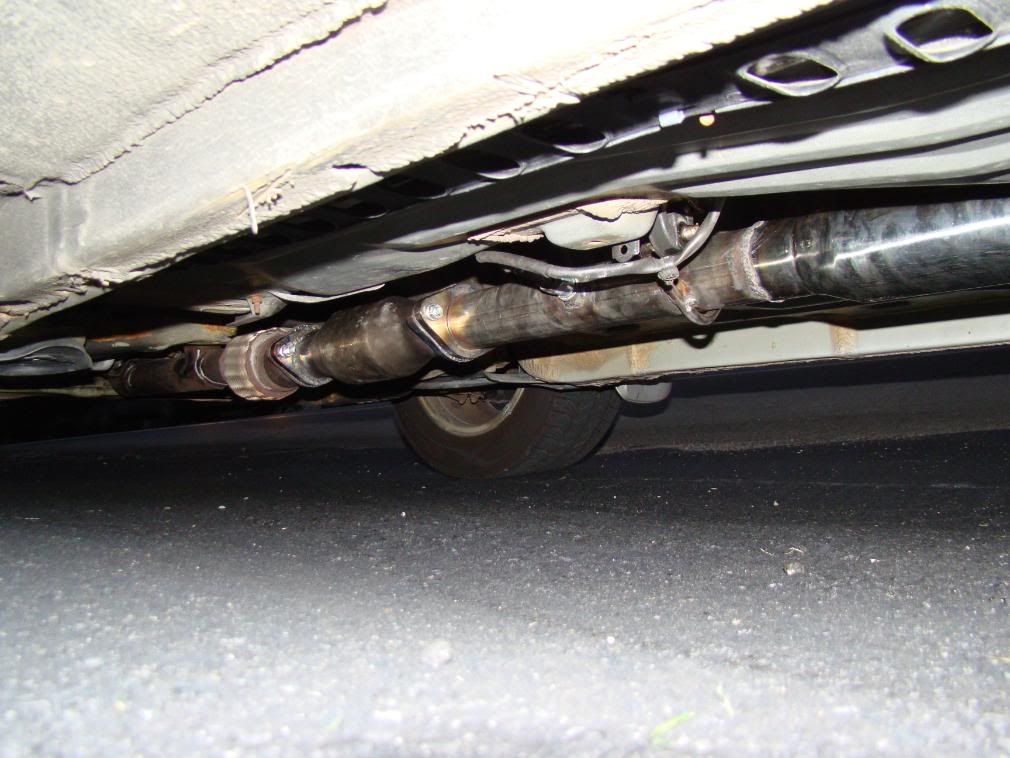 Last edited by
Midias
on Tue Aug 19, 2008 3:30 pm, edited 5 times in total.
SolaraGuy Semi-Pro Racer

Posts: 3550
Joined: Sun Jul 18, 2004 8:06 pm
Location: Rochester NY