so was sitting at garage, decided to see if i can make a short ram from pepboy parts, turns out i made a short ram.cost about 70 bucks with filter and all
The brand of the parts I used is:
Spectre
here is the list of the parts I used with part numbers on the end
6" STraight Intake Tube PN 8718
Coupler Kit PN 8776
1Vacuum Sensor Adapter Kit PN 8711
Air Sensor Mount PN 8705
Cone Air Filter PN 9132
i left the bottom half of the stock intake box, and the ram air parts since the filter sits inside this box. works great, sounds great too. almost looks like the injen short ram and thats where i got the idea from, just thought i would share for those that did not want to spend almost 300 on a intake.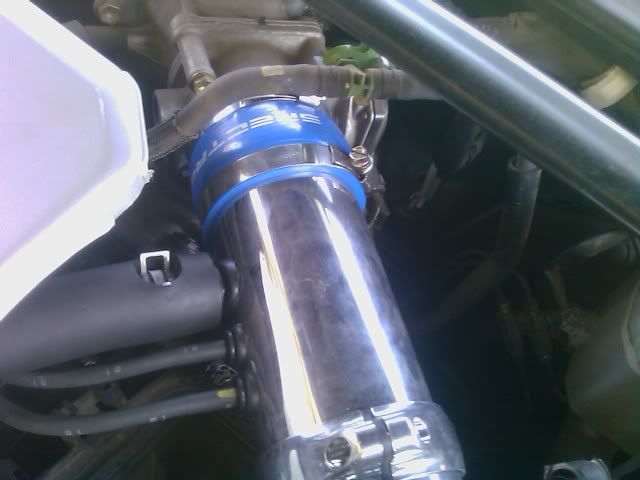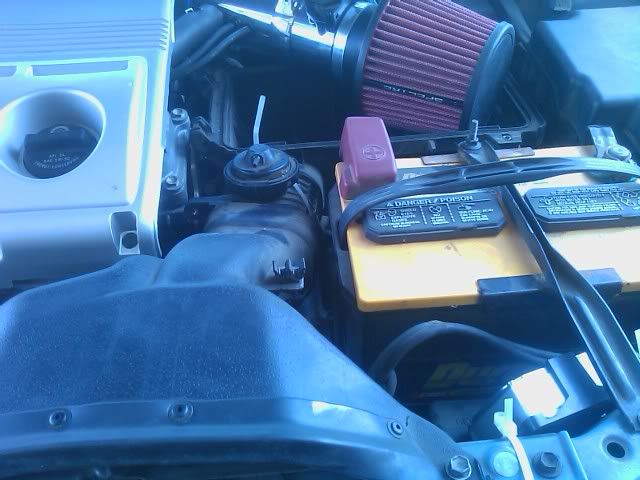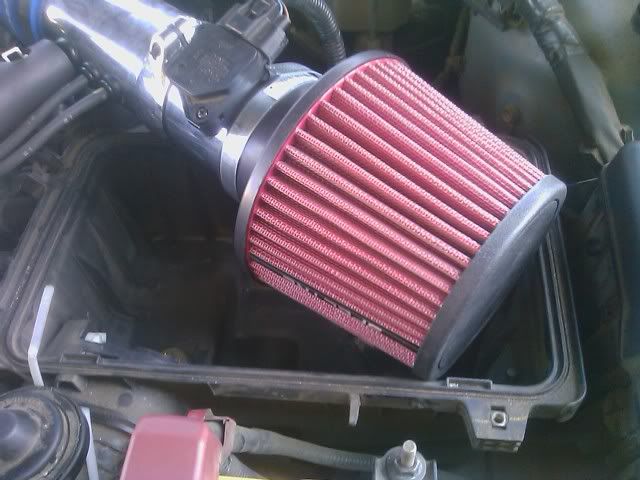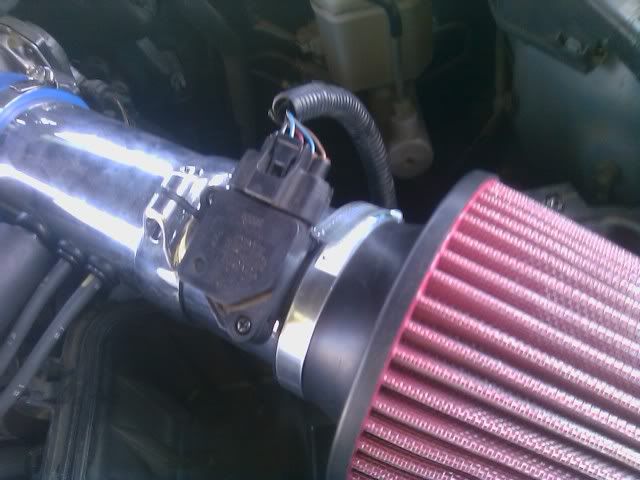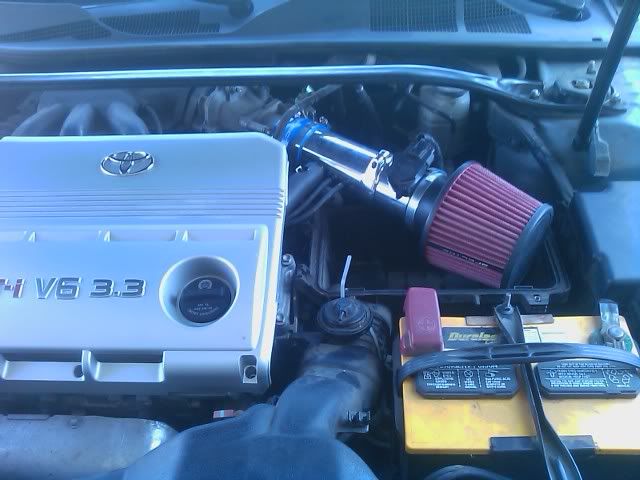 Da Lightguy
2004 v6 sle
Just Licensed SolaraGuy
Posts: 18
Joined: Sat Oct 11, 2008 6:26 pm
Location: So. Cal