So I found a listed Intake on Ebay for surprisingly cheap! It looks as if the seller had random intakes for different cars laying around his warehouse and sold our is2030p SRI new for $165 shipped!
Tracking number was not supplied even though he said his worker emailed me one and I messaged him again as a reminder yet to no avail
Luckily the package came yesterday!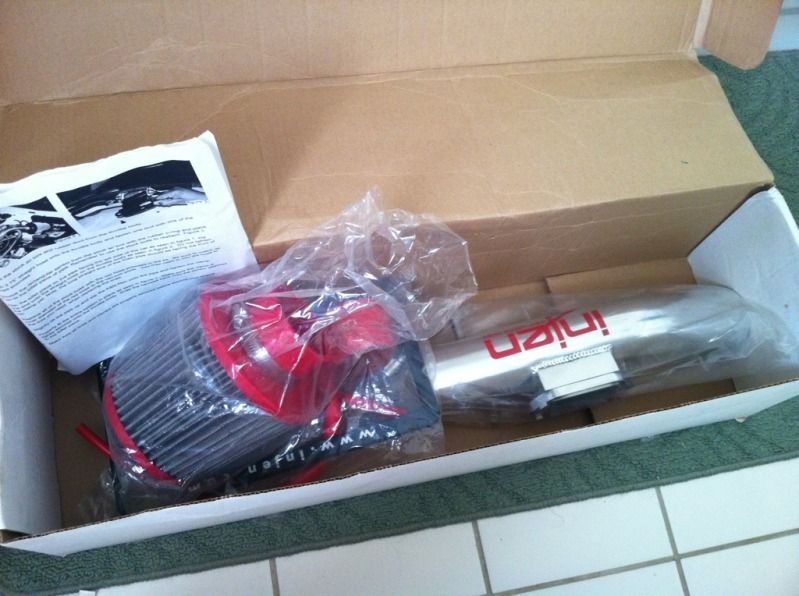 However to those who ordered their SRI was the packaging a lot better?
OR was everything just loose inside a freaking box as it was shipped to your house.
They could have at least stuffed some newspaper or add some packaging peanuts to prevent the intake itself from smashing everything inside the box.
as a result my filter now looks like this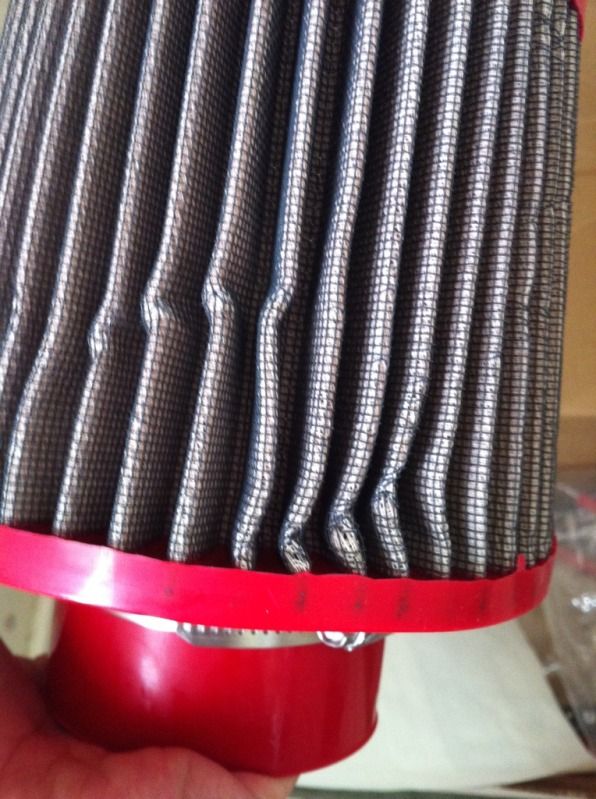 I'm pretty sure it's still usable and luckily I already ordered another K&n x-stream filter and it's on its way...
Now I'm contemplating whether I should either
1) leave a negative feedback to this seller with a 100% positive feedback for the lack of proper handling and tracking number
2) leave a positive feedback since I got what I paid for and SRI are normally shipped like that.

my diy tutorials:
LED
radar hardwire and mount
SolaraGuy Driver

Posts: 439
Joined: Wed Jun 02, 2010 6:04 pm
Location: Garland, TX