Well, it's about half a year since I own the Lara. So, I decided to do my first photo shoot of the Lara. I do have an TRD Kit but, unfortunately it still in the process of being painted. The only thing thats installed is the rear valence and a Renova grill that's Twilight Blue for now. Thanks, SolaraBlue for the Kit and Grill. Enjoy

First off was removing the "Toyota" wording emblem.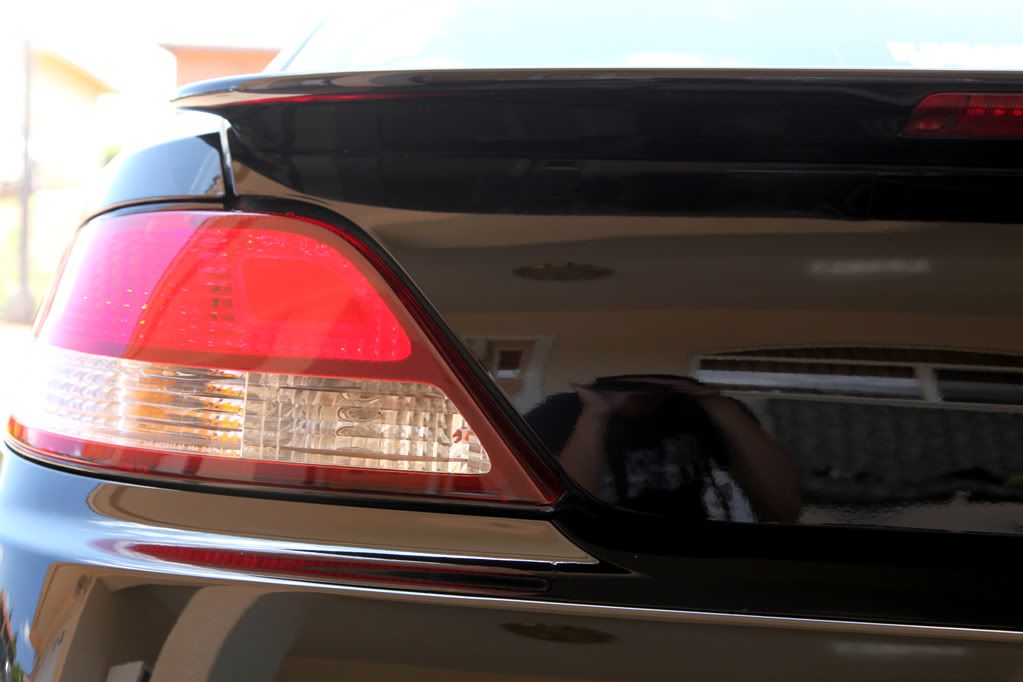 Still undecided if I should remove all of the emblems or paint them black.
Ok, since I took care of that emblem for now I'll remove the others for later. Now time to clean her up and take some serious shots.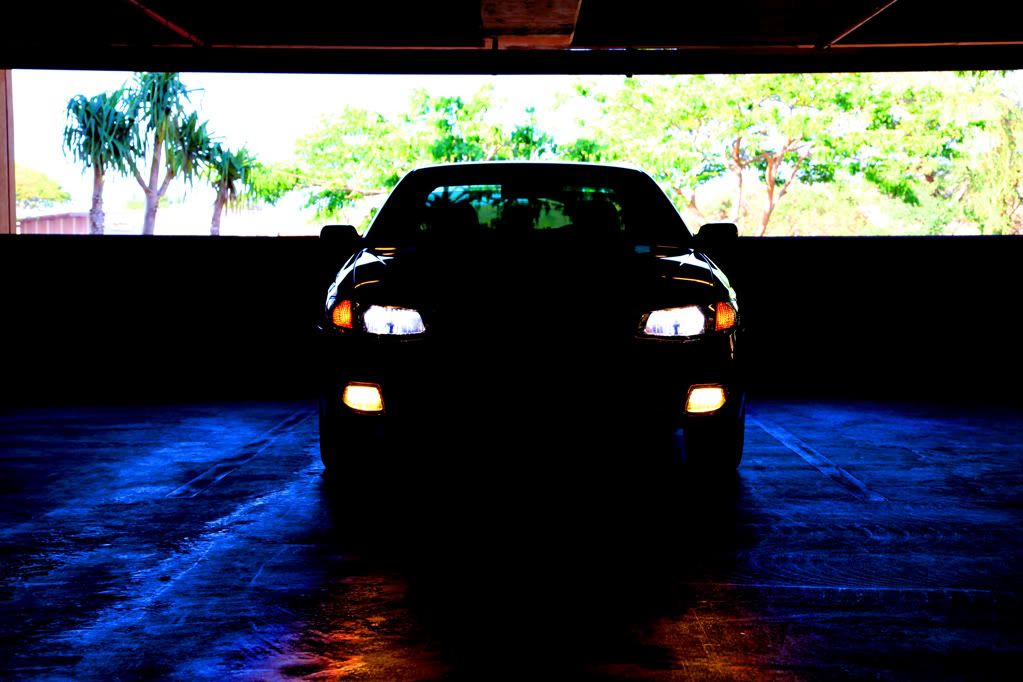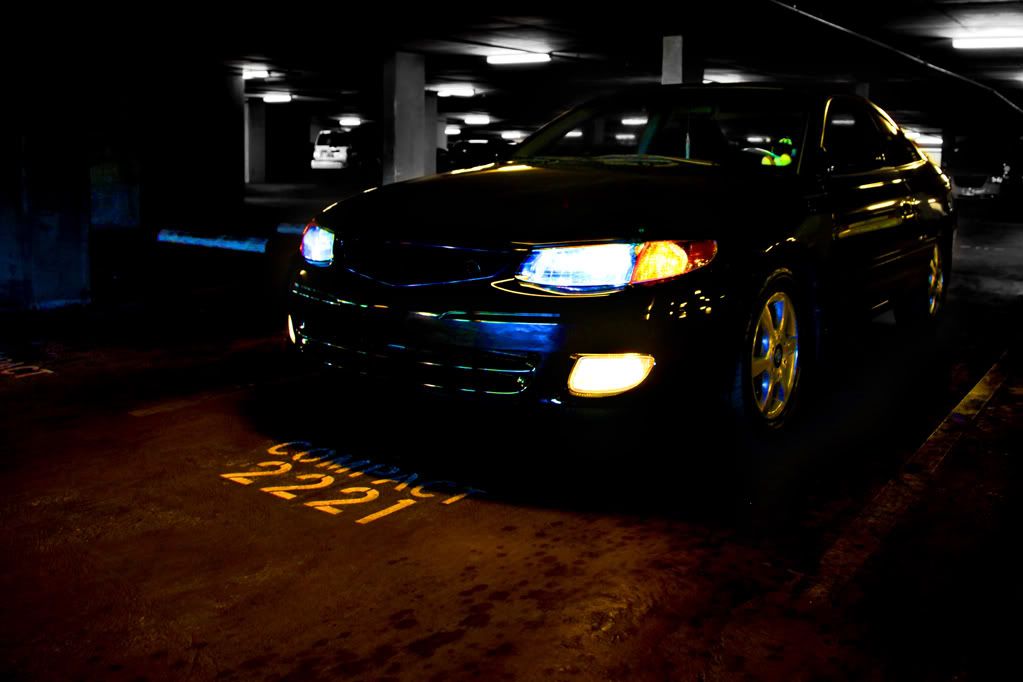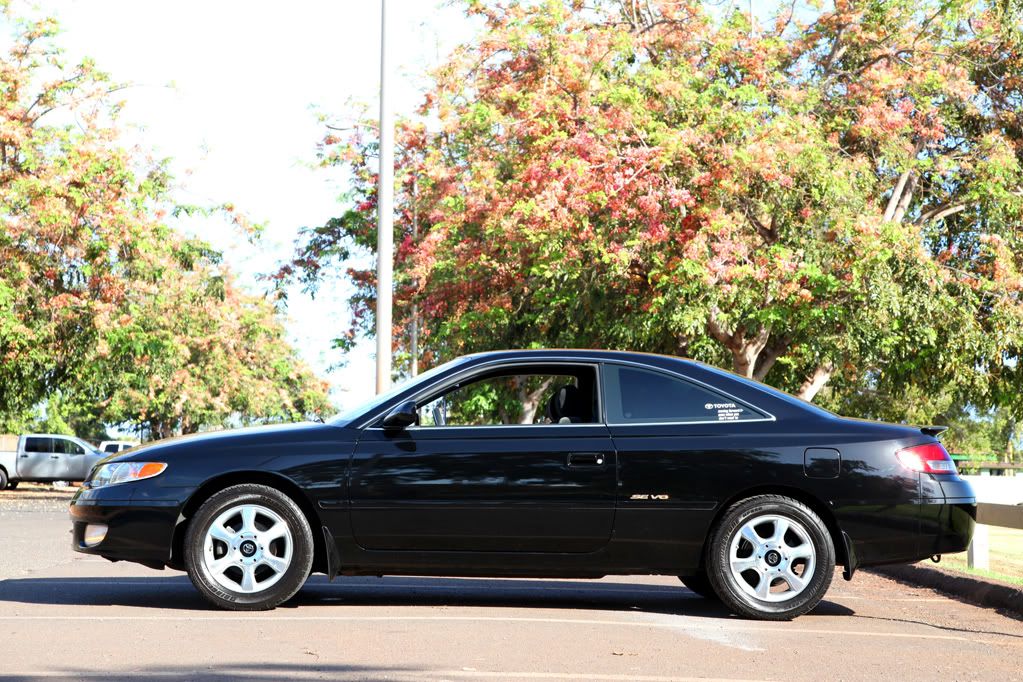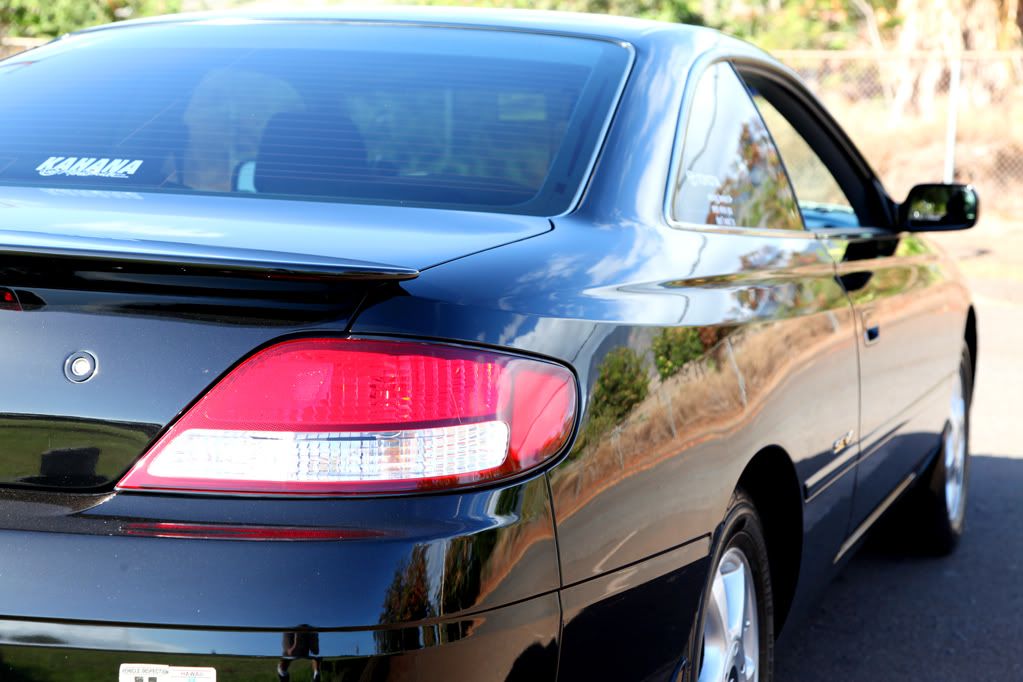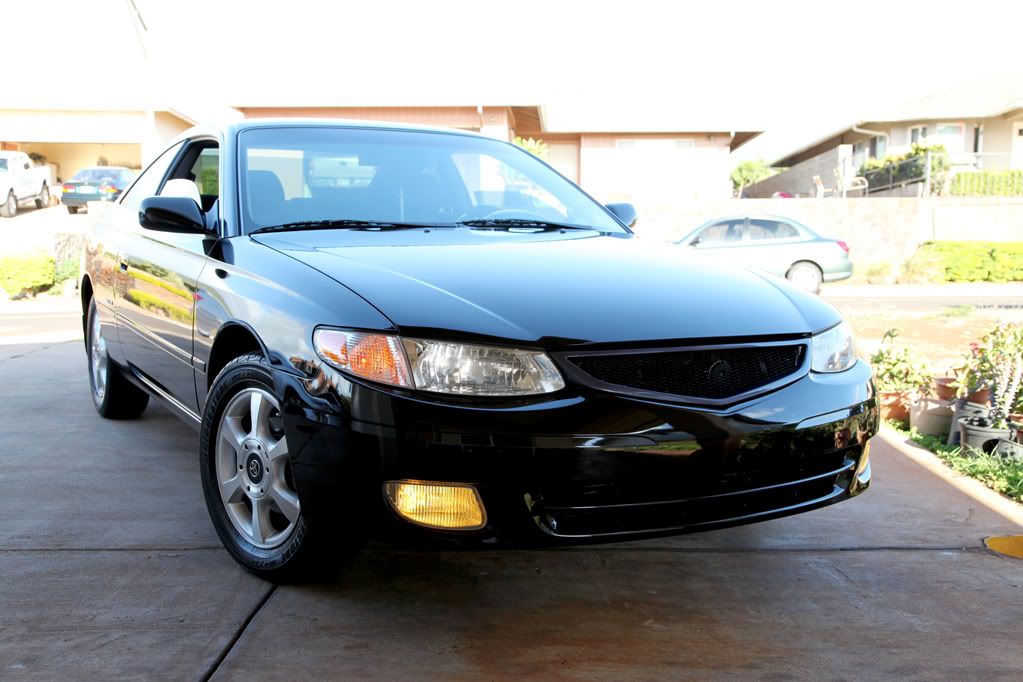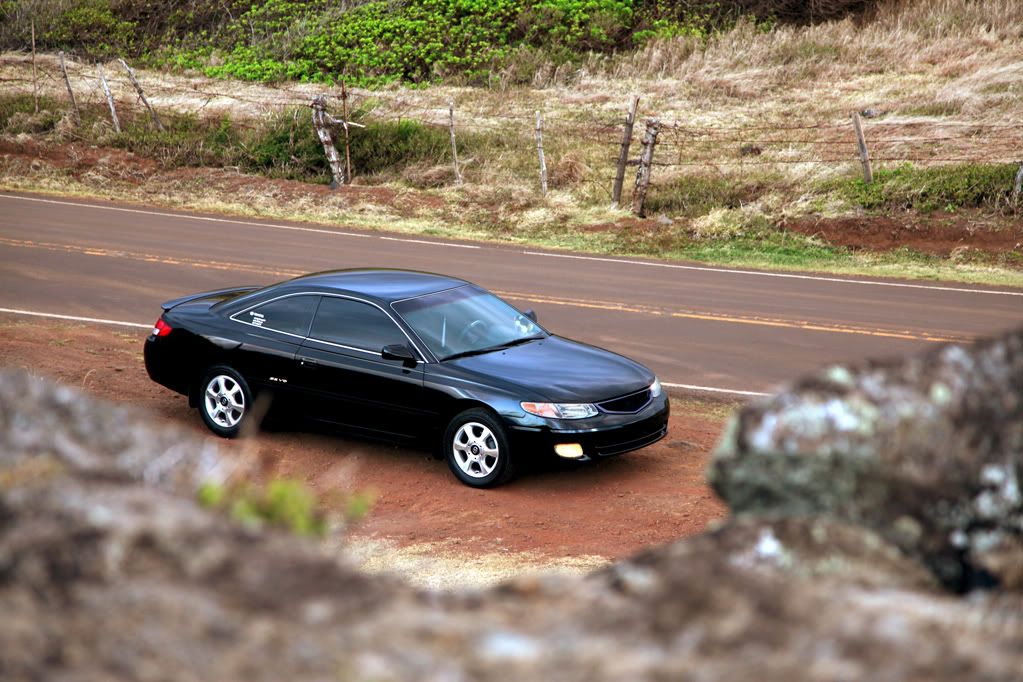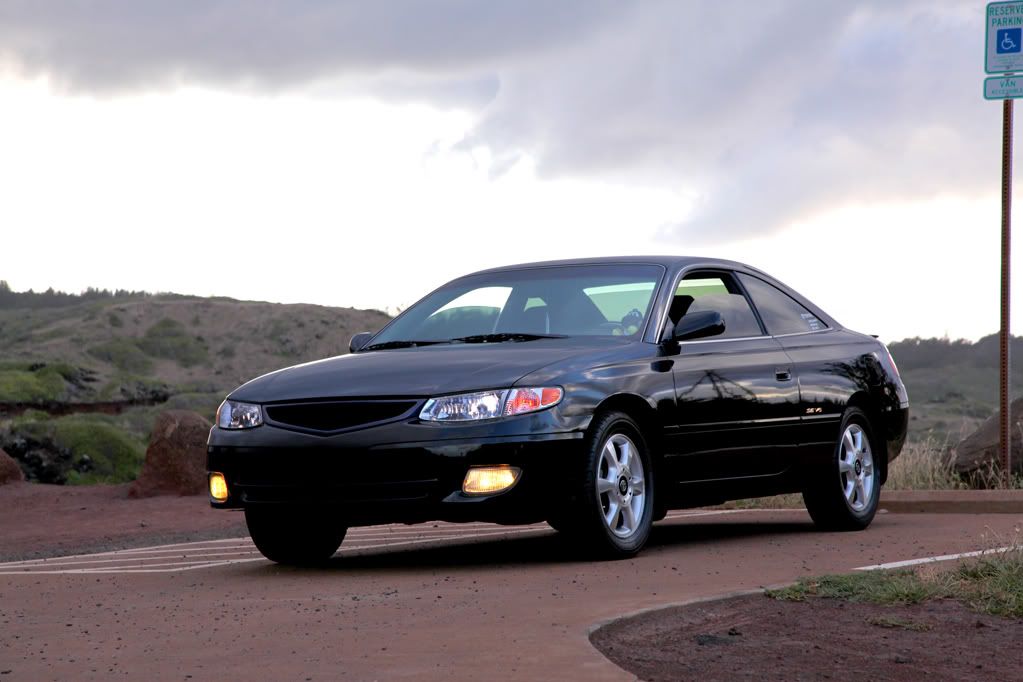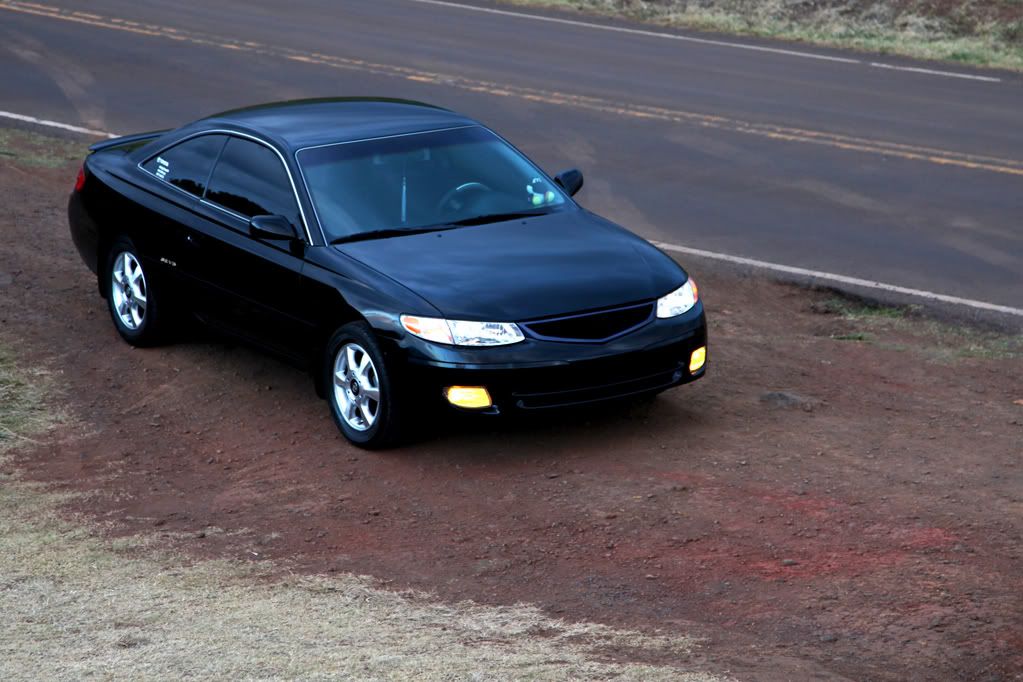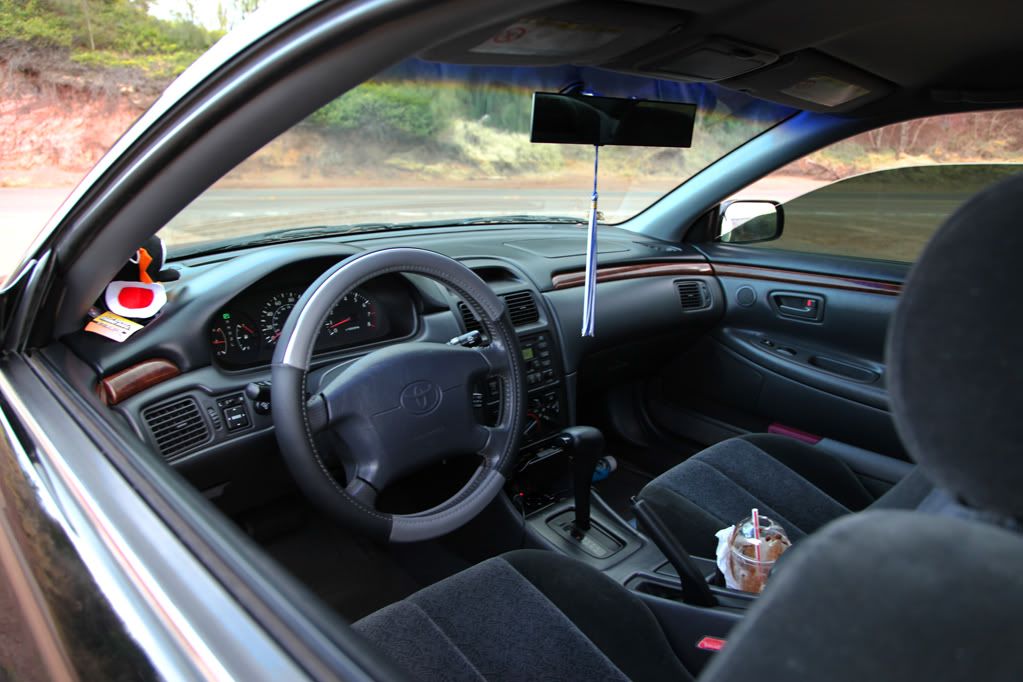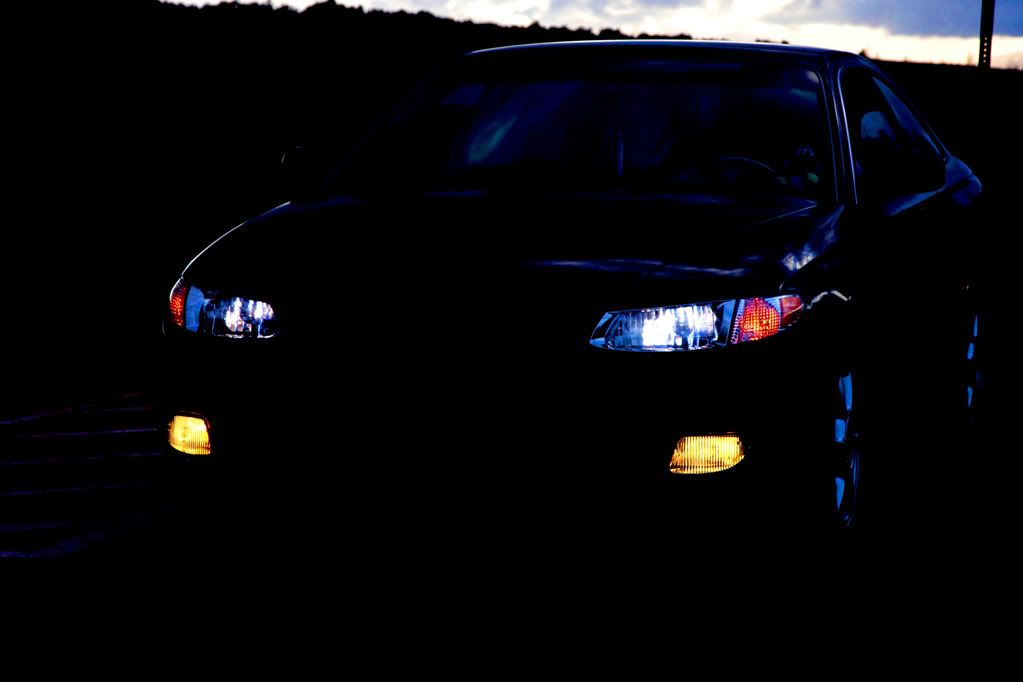 There were many more shots left but, I wasn't sure which to post up. To bad I didn't have someone with me so I couldn't do any rolling shots. I do plan removing the side emblems and all decals on the car once I have the kit on. Coming up in the future will be an drop, TRD Kit installed, and rims black with an red lip. Just picture my Lara in your mind with those added on. Anyways please leave a comment and let me know what you think do far.
1999 Toyota Solara SE V6

(TRD Edition)

Rare Greddy EvoII/CP-E Intake/Renova Grill/Black Housing Front/OEM Hood Deflector



Musubi
SolaraGuy Street Racer

Posts: 1847
Joined: Fri Jan 22, 2010 1:37 am
Location: MAUI, HI 96732